WARM WORDS FROM OUR CUSTOMERS
"I absolutely love H+H essential oils. I've used other leading brands but keep coming back to H+H, the aroma and oil quality is superior. In addition to the exceptional customer service, I always learn a new way to blend my oils when I visit the store. During the pandemic, the owner delivered the oils to my door. This is my trusted brand forever."
- Karen C
I came here for the first time when my girlfriend got strep throat and I was looking to assemble a care package for her. They had just what I needed. I especially liked the personalized tea they made as well as the relaxing bath salt. The staff are super friendly and knowledgeable. The products are excellent quality.

Since that visit, I've been back many times, often to introduce my friends and family to the lovely tea provided here.

- Marko C
Amazing collection of products especially the in-house hand blended loose teas. I'm so happy to have stumbled upon this place and meet Sonya who owns H+H. The amount of passion and knowledge she has for the store is evident in her explanations about each product. She was extremely patient and even helped me pick out Christmas gifts that she then carefully wrapped in boxes. Only good energy from this place and Sonya is just a delight. Definitely worth checking out!

- Malina A
Helen + Hildegard is a space where the knowledge, awareness and heart of what is nourishing for body, mind and soul come together. The store has a replenishing effect on me, whether I buy something or not. The product curation, the smiles, the conversation... all of it reminds me to pause and smile! I'm so thankful we are Queen West neighbours!

- Aarti M
Helen + Hildegard carries some of my favourite local brands, including Vintage Acorn, Substance, Dot & Lil, among others. A perfect go-to shop for gifts, you can't help but to purchase something for yourself as well. I especially enjoy their New Beginnings Tea, mixed in store, which I drank daily throughout my pregnancy and beyond.

- Julie M
I really felt the need for something beautiful in my covid-19 world and thought about Helen + Hildegard. They had a gorgeous selection of bath salts and other lovelies in their very easy to use online store and delivered them to me the next day along with a little extra treat. Totally needed and appreciated. I love this store. Thank you!

- Hilary D
This place is the coolest. I got some arnica ointment for my shoulder and came back to get a clay face mask. They have so many beautiful natural products. Staff know their products.

- Avery F
- Ramanda S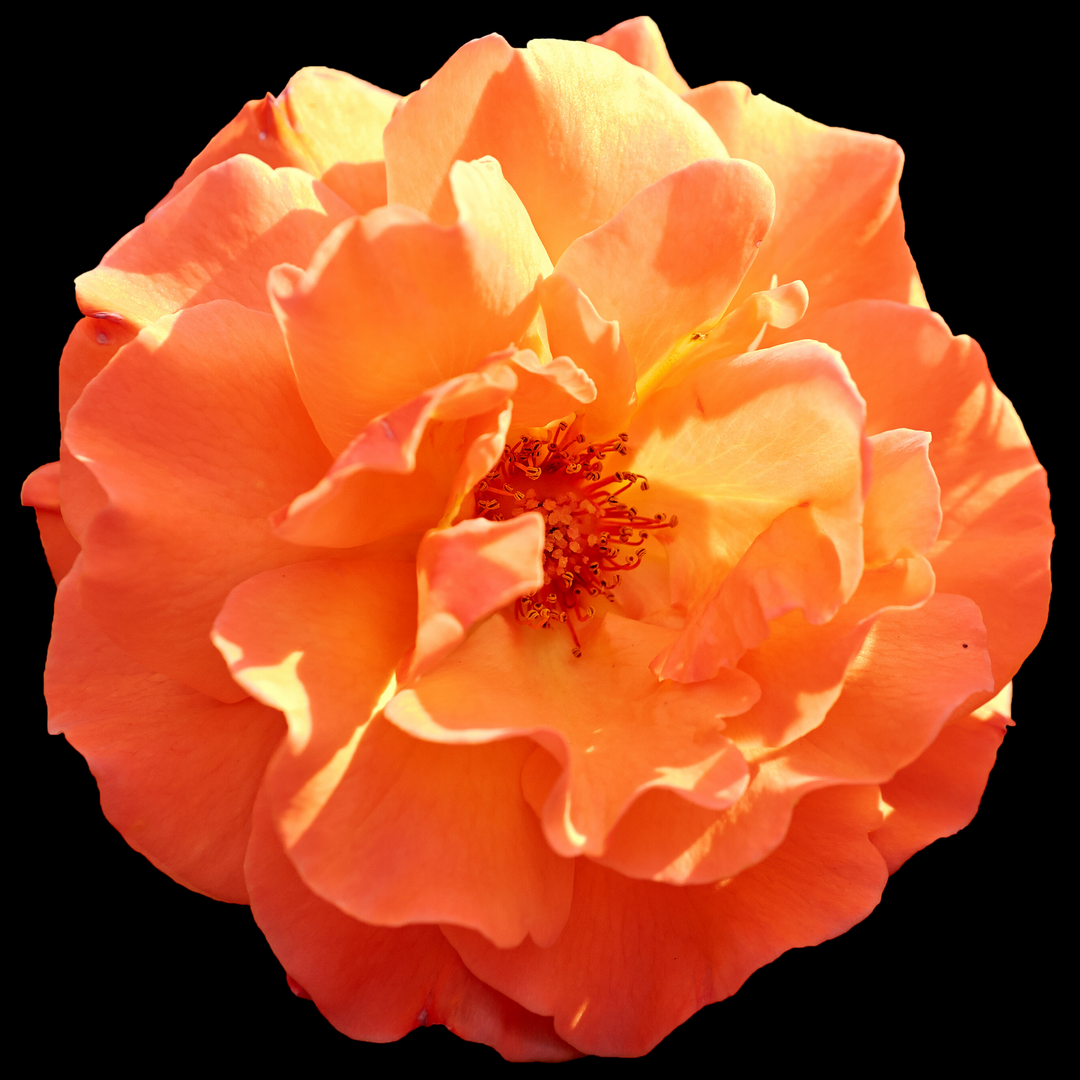 H+H is without doubt one of the finest shops in Toronto. I have lived in Toronto my entire life and have done my best to support small businesses.
I first met Sonya a few years back when her gorgeous shop was in the Junction and have followed her to Queen West where she is located now. Her shop quickly became one of my favourite shops for personal needs but more so for gifts that are beautiful, thoughtful, quality, practical, unique and delicious and all under the roof of a shop so full of wonderful energy much with attention to detail and style, some whimsy all that truly is a reflection of the shop's gracious, knowledgeable and sincere shop owner, the lovely Sonya.
It is a joy to go in and find something special for a gift and difficult to leave without picking up a little something for yourself, after all, you deserve it! You will leave the shop feeling good, win win win!
During these days of global pandemic Sonya has provided no contact delivery which has been so very appreciated as it is difficult for most to get out of course.
Thank you Sonya for being such a wonderful part of quality shopping in Toronto! Highly recommend H+H to anyone!
- Roula R
I have been a customer at Helen + Hildegard for a few months. My skin wasn't in great shape and it had been recommended to me to simplify my routine with natural products of which H+H has in abundance. The staff are always incredibly helpful and my skin has never been better.
In the current social distancing climate, my anxiety has really shot up and done a number on my skin. I am really nervous about going out shopping at the moment and I am trying to keep deliveries to a minimum. I was delighted to see that H+H have an online shop where you can either pick up from the shop or get delivered.
Particular favourites of mine are the Moisturizing Oil Cleanser and Toner from Province Apothecary and the Moisturizing Organic Face Cream and Foam Cleanser from Consonant. Both these brands are based in Toronto and I think it is important to shop local especially in the current climate. Sonya from H+H personally emailed to see when I would like to pick them up and then she discreetly handed them out the door to me. The interaction really eased my anxiety of going out to pick up products and they even included one of their own signature lip balms which is silky smooth.
I cannot recommend the store or their products highly enough. They have really put my skin and anxiety at ease.
- Claire C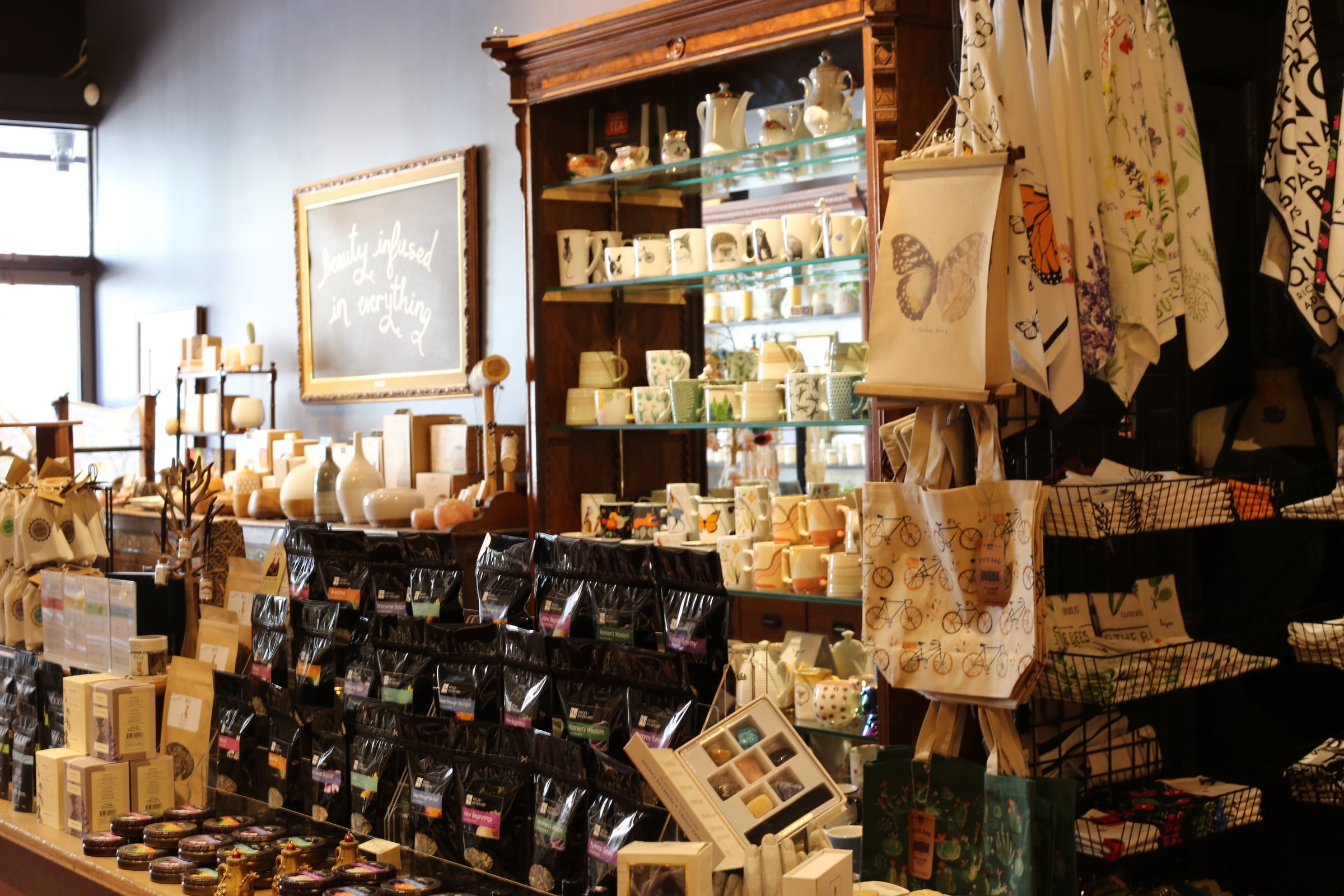 "Words cannot describe how lovely this shop is! There is an excellent selection of natural body care products, tea accessories, jewelry, and gifts. The owner is so friendly and knowledgeable. She takes the time to help you find exactly what you need. Over the last year I have purchased several custom tea blends from her and I'm hooked! Do check this shop out..."
- N T
"One of the products that I get from H+H, Matter Company's All Heal Salve does exactly that. It is an amazing product and I've spoken to other customers picking up the same thing that heartily agree. The Matter: Outdoors products keep my skin healed and moisturized. 
Recently, I was especially thankful to discover H+H offers more & more of their products online and speedy delivery was icing on the cake (thank you so much for the home delivery of goods last Friday plus the blooming tea as a surprise gift!).
I highly recommend the Matter: Outdoors line of products including healing salve, hand cream and lip balm. We all need to take care of our skin, now, more than ever."
- Karen L
"I'm really pleased that the neighbourhood has a store like this. At first I thought they would just sell all natural balms, and skin care products, of which I could get anywhere. But what's also special is that one of the owners is an herbalist, and they have herbal dispensary where they can make custom tea blends, salves, or lotions.
The store itself is really nice. I love the high ceilings and wall to wall shelving. Off the shelf, they sell Matter / Substance Company products, some soaps, candles, and there's a great men's section with beard products, if you're so inclined.
I spoke to the resident herbalist, about some of my body concerns, and she made me up a custom tea. She made sure it was okay for me even though I was breastfeeding. I will be coming back for a nice coconut oil infused hair rinse."
- Laura CT
"Wonderful service. I ordered online on Friday and by Monday afternoon I had a lovely package with The Matter Outdoors products sitting safely outside my door. I really like the hand cream and am excited to try the hand & body wash and all-heal salve.
So nice to be able to take care of oneself during these very difficult times. Helen + Hildegard help make this possible. Thank you so much."
- Carolyn K
LOVE FROM OUR TIME IN THE JUNCTION
"I've been a long time customer of H+H since it first opened in the Junction. It was my neighbourhood spot for the best skin creams and the perfect spot to grab gifts for mother's day, new moms or anyone that loves clean products. Sonya is always so helpful and has a deep understanding of each product that she sells. I also did a workshop with her a few years ago which really highlighted her knowledge and skill in herbalism.
H+H has a great selection of herbal teas with customized blends that I love. I am currently drinking the new beginnings tea for some extra nourishment during my pregnancy and I love it. The Substance products that Sonya sells are my go to products to give as gifts and for myself for anything baby/pregnancy because they are such high quality, clean products that do wonders. I'm so sad this store is no longer in my hood but love that I can order online to still support this business."
- Laura M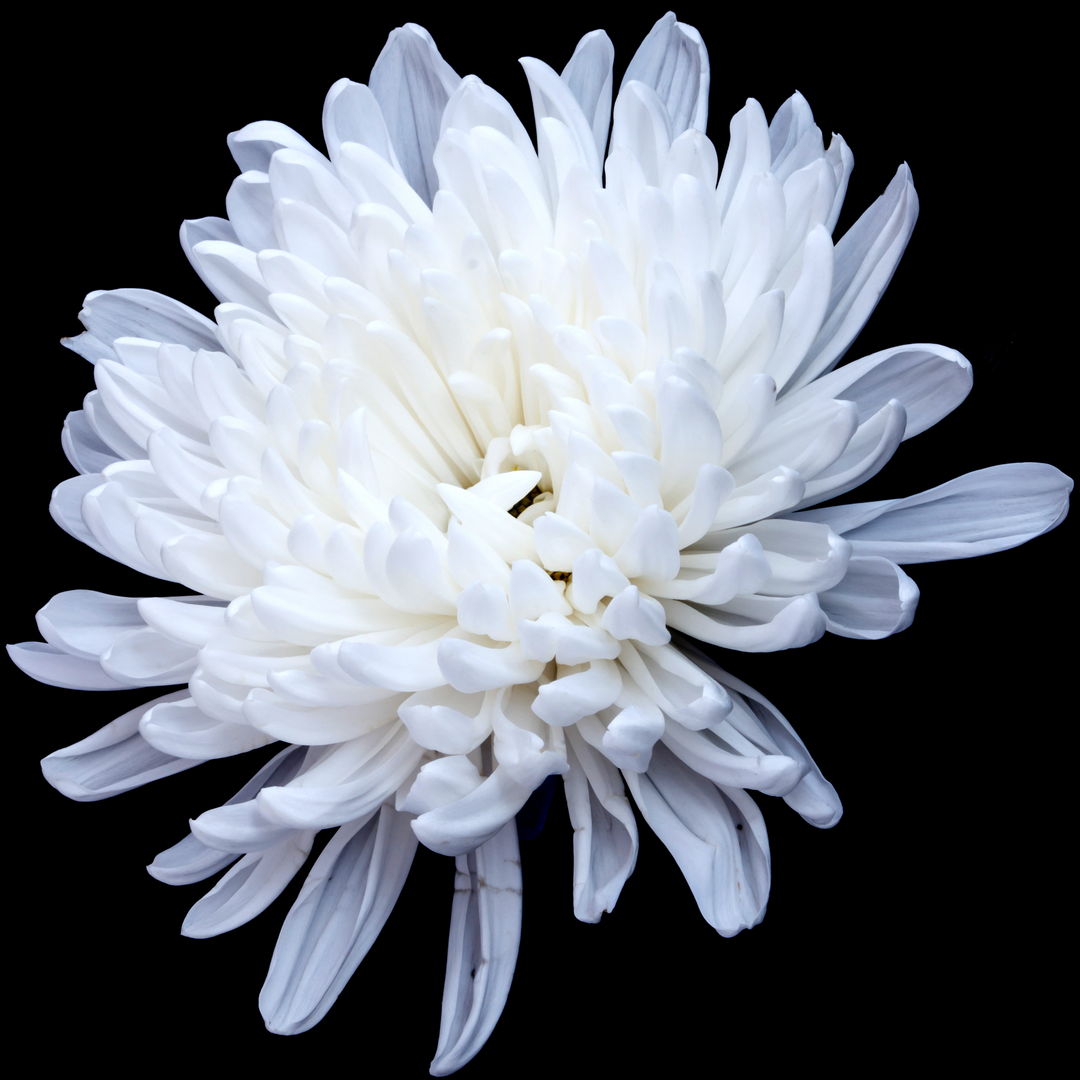 "Took a large group here on a Culture Walk during Contact Photo month and Sonya was great with the group, speaking with the calm authority of someone who has worked for more than a decade developing skin-care products for multinational companies, as well as her own original line of products.
I bought a lip balm with 15 natural ingredients for $6, completely non-waxy and learned that Sonya hosts workshops to make the balm and other things in the rear studio. I also bought my husband a bottle of Matter Outdoors Body Wash / Shampoo, the non-reeking biodegradable antithesis of his egregiously scented Nivea men's body-wash whose overpowering scent can induce nausea.
Lastly, the interior of Helen+Hildegard is large and beautiful, with custom wood cabinetry that gives it an established, Old-World feel. A real apothecary!"
- Betty Ann J